3 tags
"I wisely started with a map and made the story fit… the other way about lands one in confusions and impossibilities." - J.R.R. Tolkien
http://en.wikipedia.org/wiki/Tzadikim_Nistarim →
3 tags
Caraleigh
A map of the neighborhood I live in, circa the early 1900s. Same map imposed on a satellite photo today.
3 tags
3 tags
"Mrs Bridget Driscoll, 44, of Croydon, Surrey, was a pedestrian crossing the..."
– The world's first car accident fatality, August 17th, 1896
3 tags
Istanbul
I want to go to Istanbul.  It's one of those few places that I feel drawn to without ever visiting before, as if I spent my childhood there and I just haven't returned in the last twenty seven years.  London and Prague are the only other cities I really feel that with.  So one down, two to go!
5 tags
4 tags
1 tag
4 tags
3 tags
3 tags
What I Did At Work Today →
I spent a good amount of my time today looking at the tumblr linked above. It is a collection of photos of people reading books on the NYC subway system and I find it oddly addicting.  I love the varied looks on peoples face's, how everyone has a unique face they make while reading a book.  I also enjoy trying to guess the book without reading the caption, testing myself to see how many...
4 tags
Bat Bombs →
One of my favorite little historical tidbits.  The gist of it is a dentist had this crazy idea about attaching little bombs to bats…an idea that eventually found it's way to President Roosevelt.  Naturally the commander in chief liked it and ended up spending $2 million on the project.  Then things get crazy.
Found object: 30 Easy Steps to be Misserable
strandbooks:
1 tag
3 tags
1 tag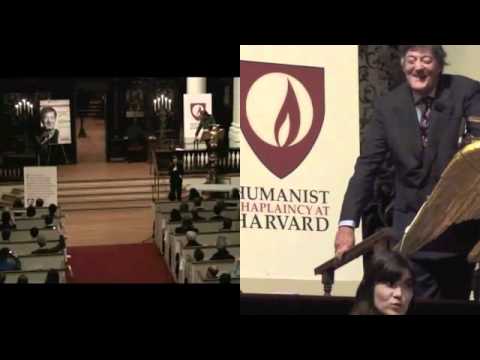 Dan Harmon Poops: HEY, DID I MISS ANYTHING? →
danharmon: Kids: A few hours ago, I landed in Los Angeles, turned on my phone, and confirmed what you already know. Sony Pictures Television is replacing me as showrunner on Community, with two seasoned fellows that I'm sure are quite nice - actually, I have it on good authority they're quite nice, because…
3 tags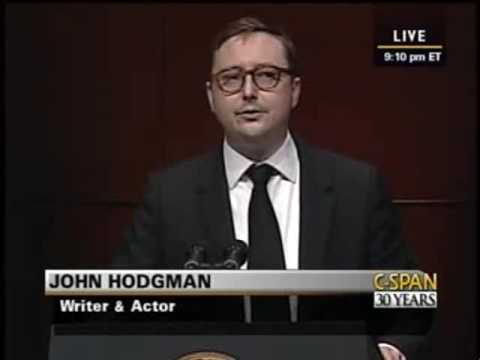 1 tag
"He has all the virtues I dislike and none of the vices I admire."
– Winston Churchill